Providing IT support services to suit the needs of businesses across the UK, no matter what they are.
We've been providing businesses with IT support and services for over 24 years. That's why we know how important it is to offer client-focused IT support services that put the needs of your organisation first. Whether you're looking for outsourced IT support in the UK, basic break-fix help or a fully managed IT infrastructure, we're here to be an IT support services provider that enables your business to get the very best of your infrastructure whilst preparing you for the future of an everchanging world of technology. And that's exactly what we do.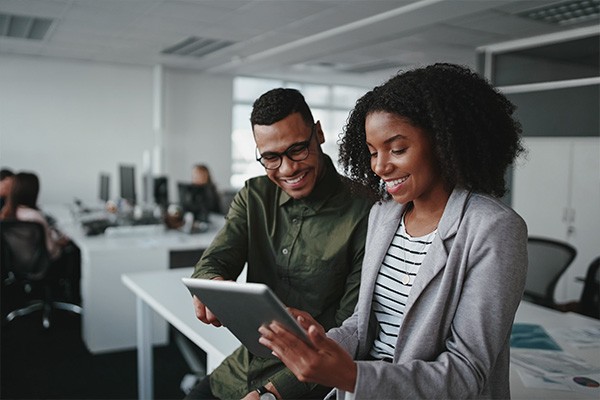 We're more than just an IT support services provider
We're more than just an 'IT support partner'.  Our IT support services are designed in a manner that properly reflects the needs of our clients. When you choose to outsource your IT support we understand that you want the highest levels of care for your infrastructure and that's exactly what we provide. We put your business first from the beginning and we'll tailor your IT support services in the way you choose. From support with cloud solutions, cyber security and more, to 99% SLA achievements with award-winning customer service and response times, we do it all with your business needs in mind.
Last month's performance...
Managed IT Services that prepare your business for the future
In today's everchanging world of IT we understand that businesses need to be prepared for anything, but for many organisations this can be costly, time-consuming and confusing. Our IT support services offer a cost effective approach to managing your IT. Whether you need us as your full IT department or as an extension to your IT team for specialist support; we will be here to help you navigate the IT landscape through strategy, 24/7 monitoring and ongoing cyber threat protection.
Why choose String for your IT support & services?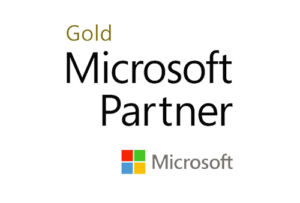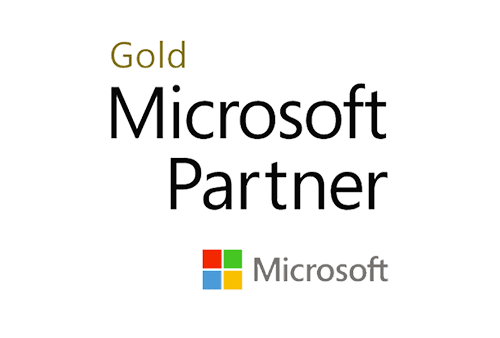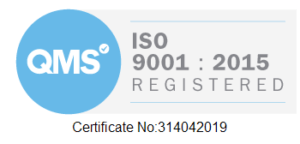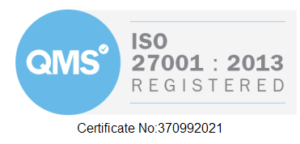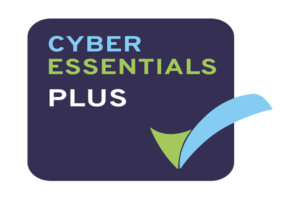 Speak to our Sales team about IT Support Services
Fill in the form below and a member of our team will be in touch as soon as possible.
We're a Microsoft Gold Partner
We've been awarded the Microsoft Gold certification! Meaning we're specialists in Microsoft services, from Azure and Microsoft 365 to Power Automate and more.