Where are you on your Cloud Journey?
At String we recognise that the Cloud is not a single destination.  It encompasses years of innovation and 'as-a-Service' consumption models as varied as they are complex.  We also recognise that every client is different when it comes to their cloud needs.
So, how's your 'Cloud Strategy' going?  Do you even have one?
If not then you could always find a solutions partner to help you; however, in our experience, their advice will tend to take one of two forms:
Rebrand an on-premises solution as 'hybrid' or 'private' cloud and hope for the best
or
Try to crowbar you into an unsuitable cloud-only solution
For this reason we've simplified the idea of the cloud journey by combining the myriad of choices into three simple areas: productivity & engagement; platforms & places and security & continuity.
To help you on your cloud journey, our String 365 services are designed to keep your IT function closely aligned to your organisation's business strategy, letting you do what you do best.  From design and build, to Microsoft Support services; we have you covered at each stage.
String 365 Services
With over 20 years of experience in the fast-changing world of IT; we have hundreds of clients across the UK who rely on us to as their strategic IT partner.  They also rely on us to be there when problems arise.  As a result, our Microsoft Support services have evolved to be amongst the best there is.
Security & Continuity
At String, we take a holistic approach to cyber security.  Our Security & Continuity Solutions combine the latest generation of protection from threats, with the fastest possible infrastructure recovery solutions.
Productivity & Engagement
End-user-centric IT service architecture integrating all aspects of your IT environment, including: application & data access, document storage, telephony, collaboration & sharing tools and compliance controls.
Platforms & Places
Our Cloud Journey Solutions are designed to help our clients to maximise their return on IT investment, whilst enjoying scalability and agility; wherever they are on their journey to the Cloud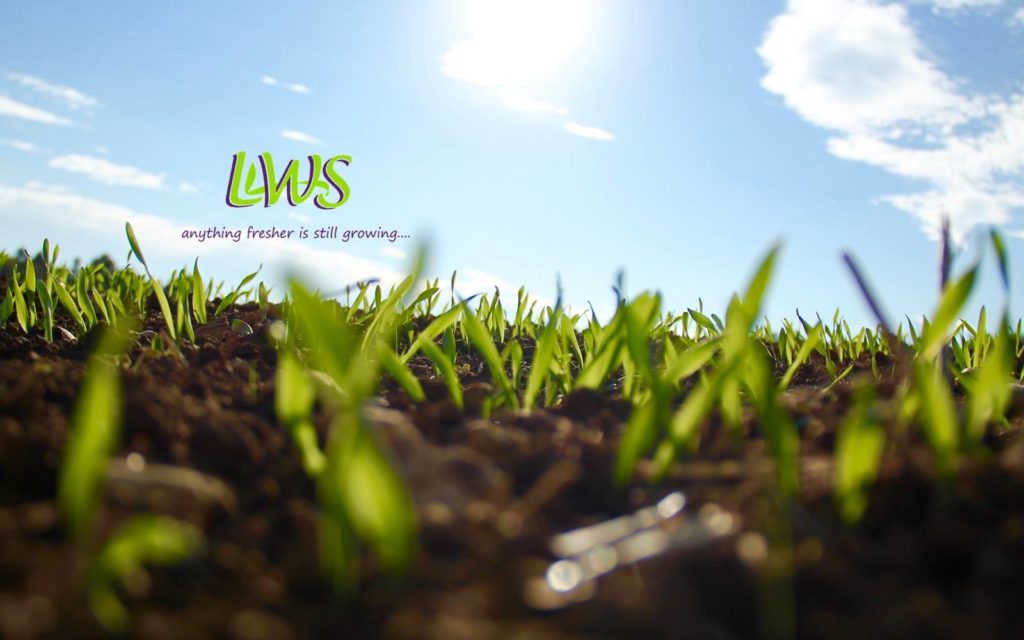 Established over 50 years, North West based Len Wright Salads (LWS) has grown to become one of the most respected salad growing businesses in the UK. Their extensive product range, quality focus and flexibility in their approach to client engagement, has earned the business a well-deserved reputation for delivering the freshest of produce to its [...]

Woods Waste are a long established, family run waste management company, delivering a unique blend of waste management solutions in and around the Fylde Coast in Lancashire. From provision of licenced tipping, and skip hire, through to recycling, site excavations and production of recycled aggregates and soils, Woods Waste have all their clients needs covered, [...]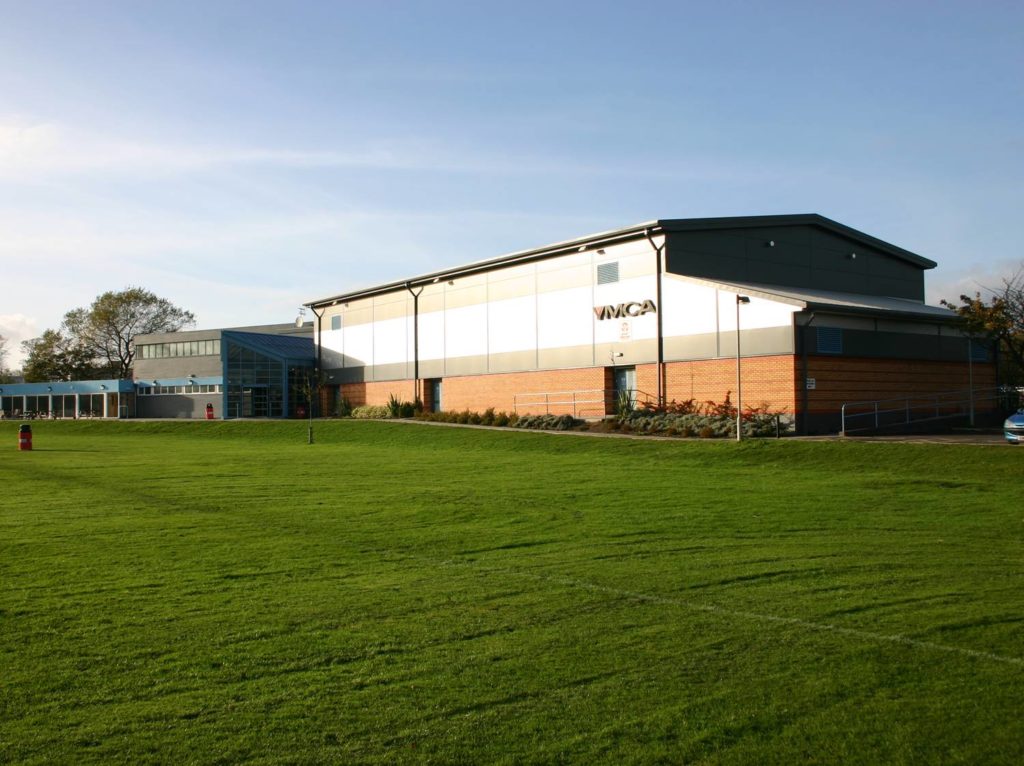 Productivity & Engagement
The YMCA Fylde Coast (FCYMCA) is a diverse charity supporting the needs of the communities it operates in, across 4 key areas – Young People, Housing, Physical Activity, and Outdoor Activity. Whilst independent, it is fully aligned to and embraces the values of the worldwide YMCA movement and its focus on helping young people 'belong, [...]