Latest Case Studies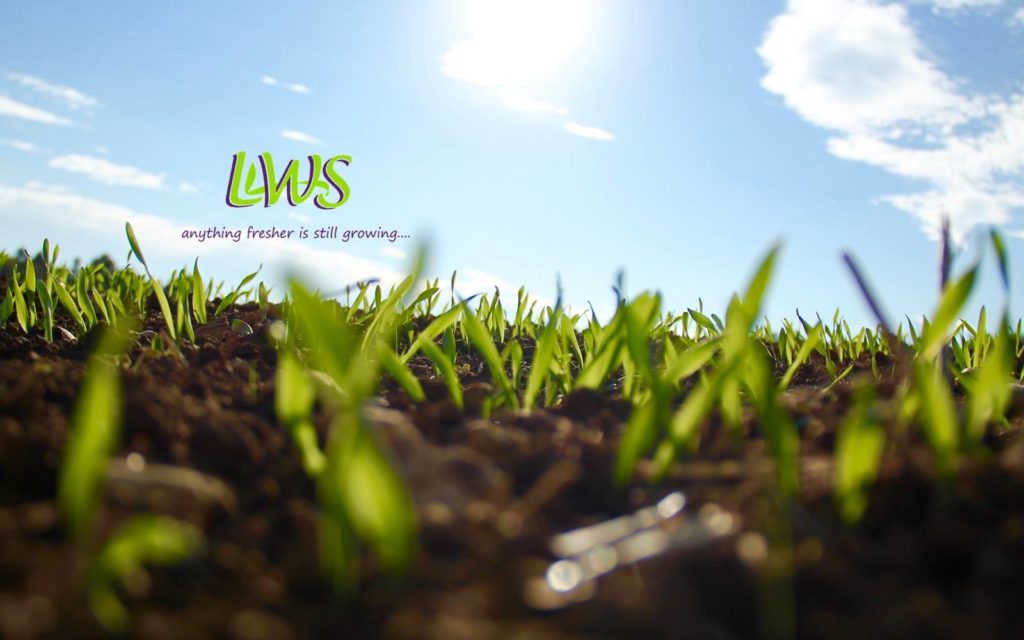 Established over 50 years, North West based Len Wright Salads (LWS) has grown to become one of the most respected salad growing businesses in the UK. Their extensive product range, quality focus and flexibility in their approach to client engagement, has earned the business a well-deserved reputation for delivering the freshest of produce to its [...]

Woods Waste are a long established, family run waste management company, delivering a unique blend of waste management solutions in and around the Fylde Coast in Lancashire. From provision of licenced tipping, and skip hire, through to recycling, site excavations and production of recycled aggregates and soils, Woods Waste have all their clients needs covered, [...]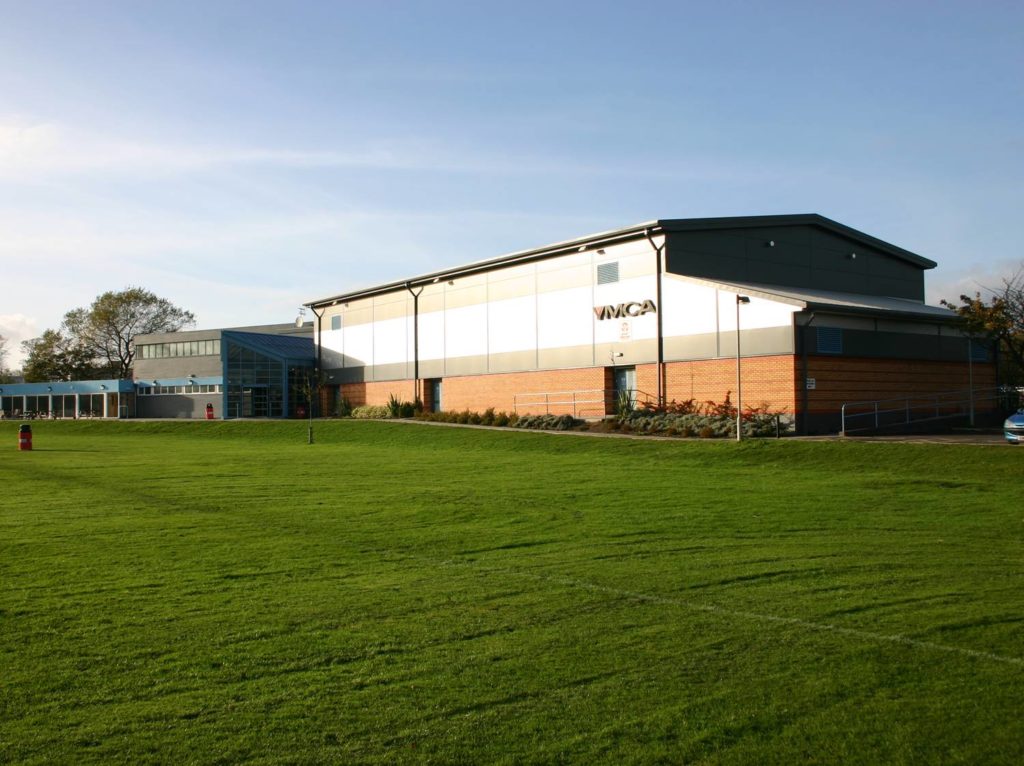 Productivity & Engagement
The YMCA Fylde Coast (FCYMCA) is a diverse charity supporting the needs of the communities it operates in, across 4 key areas – Young People, Housing, Physical Activity, and Outdoor Activity. Whilst independent, it is fully aligned to and embraces the values of the worldwide YMCA movement and its focus on helping young people 'belong, [...]
Latest Case Studies
Whatever challenge we present to you, you always overcome it and resolve the problem for us.
Jane Donohoe – St Annes Old Links
During lock down we sent all of our clients a KitKat to cheer them up.  Here's one our favorite responses…
"Cheers Chaps,
The World's plummeting over the edge of a cliff into a profound depth but you guys are keeping a sense of proportion.
Now, if you'll excuse me, I'm off to get myself a coffee to enjoy with my Kitkat,
Thank you"
Mike Cronshaw – Whitehead & Howarth Chartered Accountants
Our company have been partnered with String Systems, for several years now and can highly recommend them for anyone looking for an IT Support Team.
No matter how big or small your IT issue String's friendly team, can assist with their technical knowledge & expertise. That has been an essential part of our company's growth.
String have assisted us moving to our new office, with minimal downtime, to upgrading our IT Infrastructure as well as a new server, Upgrading all our computers to Windows 10 and Office 365. To more recently setting up VPN's, so our staff can remotely dial into the office, getting access to files and folders. This is without mentioning, any day to day issues that can occur in the office, which are solved very quickly by the IT Support Team. The final cherry on the top is, the maintenance package to keep all our systems updated, monitored, all whilst running at full capacity, helping to reduce the risk of day to day issues occurring.
String, have been there every step of the way, we thank you for your continued advice, guidance and support."
Take care and more importantly stay safe, Ben
Ben Shaw – West Lancs Group
Latest from the blog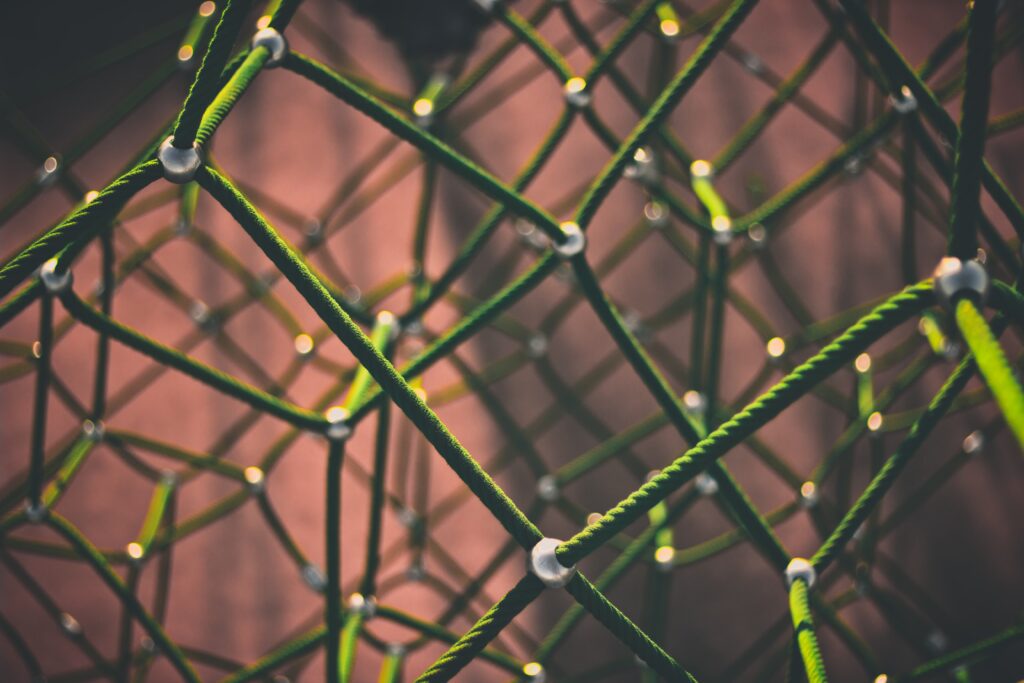 A few months ago, I received what appeared to be a random electronically generated mailshot from the Inland Revenue. Given what we do for a living I am naturally suspicious of most communications proposing to be from these guys, but this one was different. The mailshot was to prepare me for next year's payroll year [...]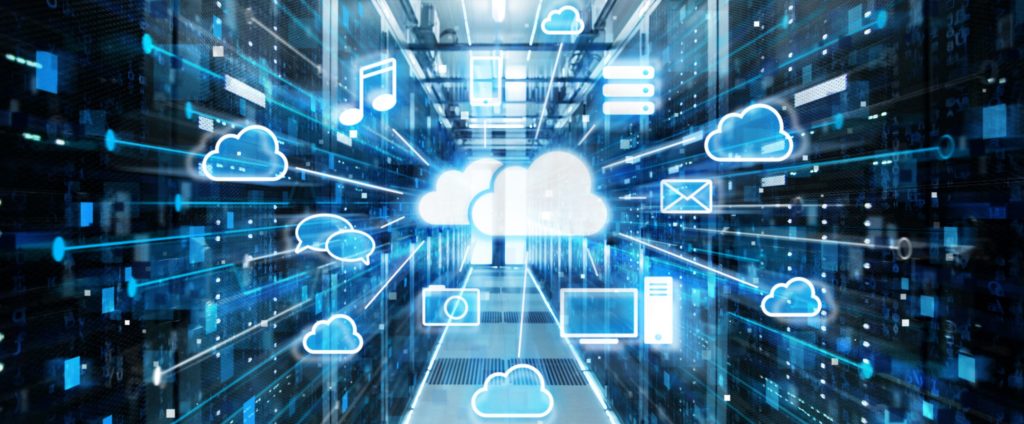 Next level stuff and you need to be on board... So, month 8 in the covid-19 household and it feels a bit like Groundhog Day if I am honest. Home working is most definitely here to stay, leaving us all wondering what the best way is to keep remote employees in the loop of all [...]