Latest Case Studies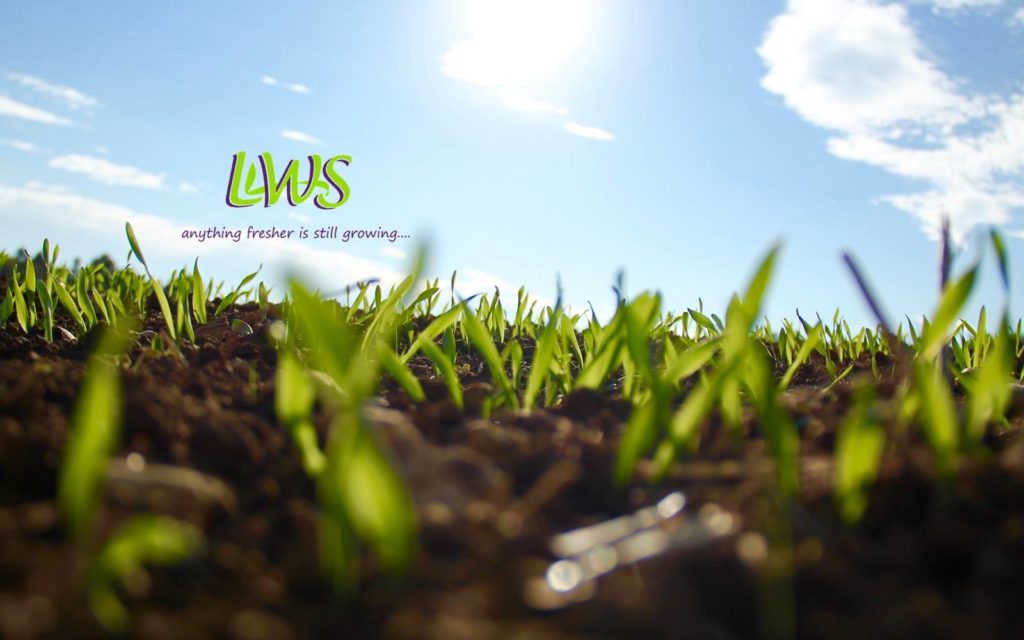 Established over 50 years, North West based Len Wright Salads (LWS) has grown to become one of the most respected salad growing businesses in the UK. Their extensive product range, quality focus and flexibility in their approach to client engagement, has earned the business a well-deserved reputation for delivering the freshest of produce to its [...]

Woods Waste are a long established, family run waste management company, delivering a unique blend of waste management solutions in and around the Fylde Coast in Lancashire. From provision of licenced tipping, and skip hire, through to recycling, site excavations and production of recycled aggregates and soils, Woods Waste have all their clients needs covered, [...]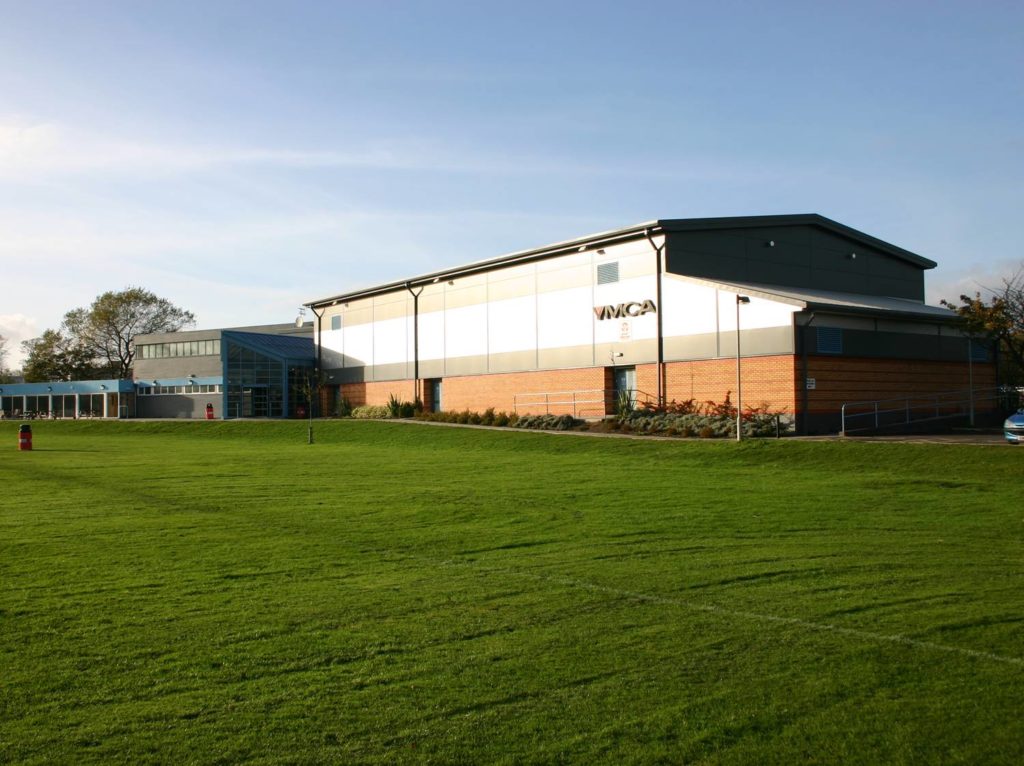 Productivity & Engagement
The YMCA Fylde Coast (FCYMCA) is a diverse charity supporting the needs of the communities it operates in, across 4 key areas – Young People, Housing, Physical Activity, and Outdoor Activity. Whilst independent, it is fully aligned to and embraces the values of the worldwide YMCA movement and its focus on helping young people 'belong, [...]
Latest Case Studies
"Kieran was understandably concerned at the compromising of my emails and the possible knock on affect to the whole system as well as the concern at someone else logging onto our system. He told and showed me what had happened, helped reset things and generally gave me confidence that it was ok. Trust is essential […]
Mick Thorpe – Scarcroft Golf Club
Whatever challenge we present to you, you always overcome it and resolve the problem for us.
Jane Donohoe – St Annes Old Links
During lock down we sent all of our clients a KitKat to cheer them up.  Here's one our favorite responses…
"Cheers Chaps,
The World's plummeting over the edge of a cliff into a profound depth but you guys are keeping a sense of proportion.
Now, if you'll excuse me, I'm off to get myself a coffee to enjoy with my Kitkat,
Thank you"
Mike Cronshaw – Whitehead & Howarth Chartered Accountants
Latest from the blog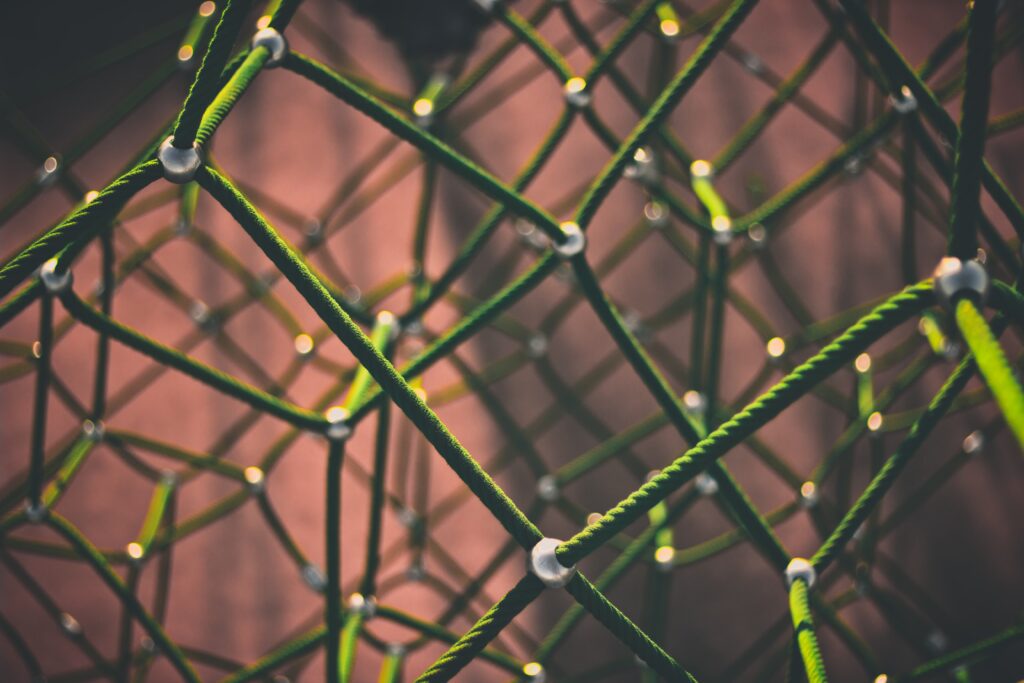 I've had reason in the last couple of weeks to tap into a resource that is slowly becoming my go to place for help. Years ago, in the days of dialup internet, the most used part of early internet was bulletin boards. As text was just about the only thing that would make the journey [...]

I'll say one thing for the past year … it certainly wasn't boring. There's an often cited saying that "people don't like change".  In my career, as well as my personal life, I have found this often to be the case.  Change requires conscious effort, to let go of the comfortable, and to embrace something [...]